Six Days Guilin Photography tour-Longji Terraces, Yangshuo Xingping Lijiang river Photography

First day: Arrived in Guilin, shooting the night view of the twin towers in the evening, staying in Guilin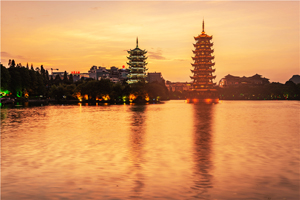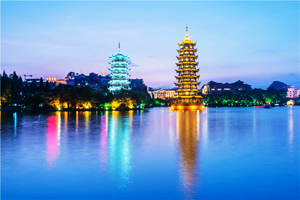 Second day: At around 4:00 in the morning, Guilin go to Huixian Town to shoot cattle, farmers, and the ancient bridge.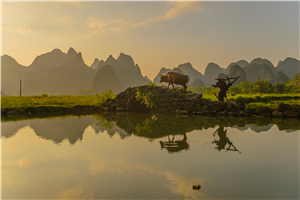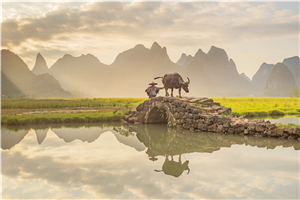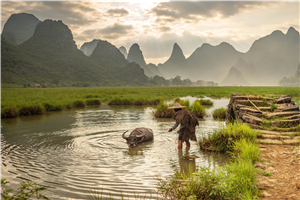 Afterwards, head to the Longji terraces and take a look at the Longji terraces in the afternoon and live in the Longji terraces.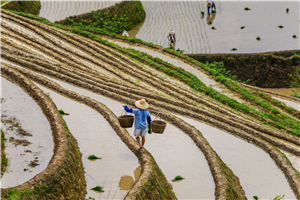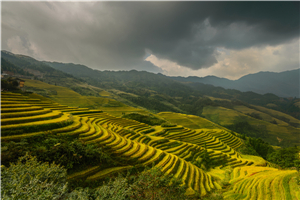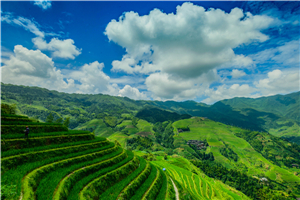 Third day: In the morning, photograph the Longji terraced sunrise, and then shoot the Longji terraces throughout the day. Live Longji Terraces.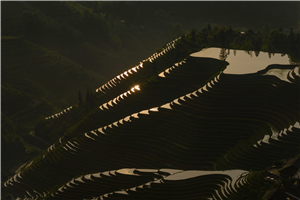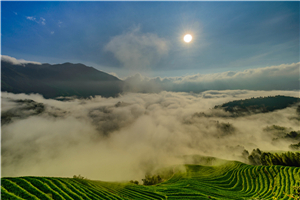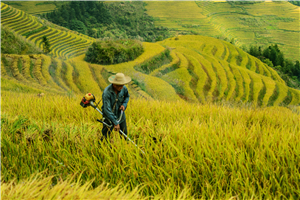 Fourth day: Morning shot of the second sunrise of Longji Terraces.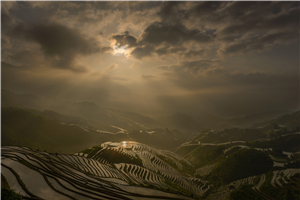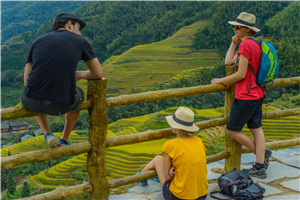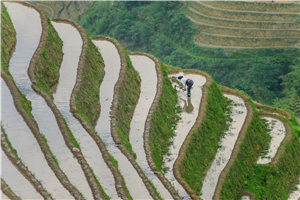 Then to Yangshuo, take a sunset at Wuzhishan, live in Yangshuo.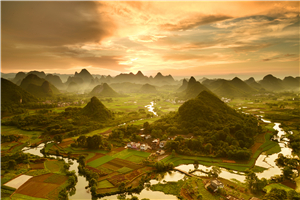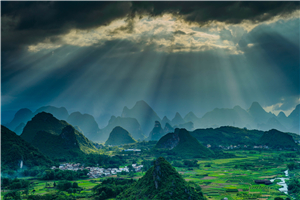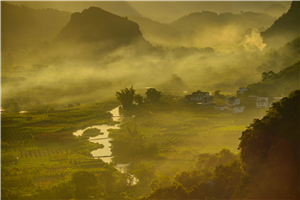 Fifth day: Departing around 4:00 in the morning, shooting Lijiang Xianggong Mountain Sunrise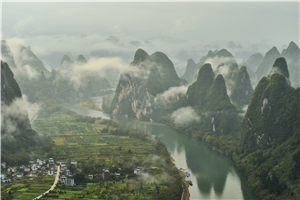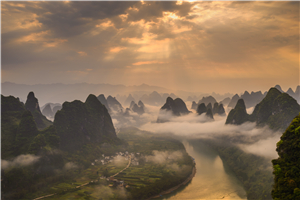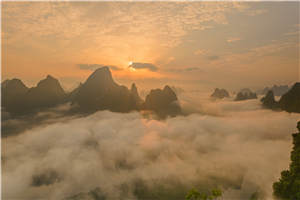 In the afternoon, Xingping photographed the scenery of the Lijiang River. The fisherman cast a net, an osprey, and lived in Yangshuo.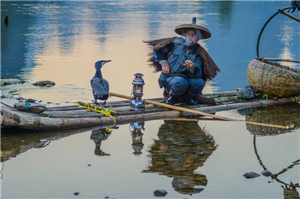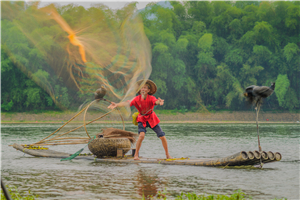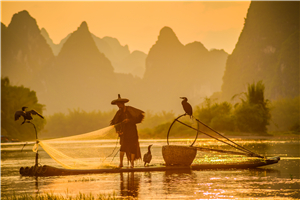 Sixth day: Take the sunrise of the Lijiang River in the morning, and then end the pleasant journey.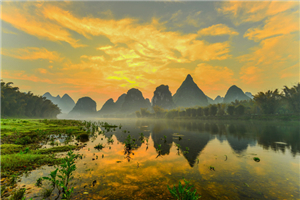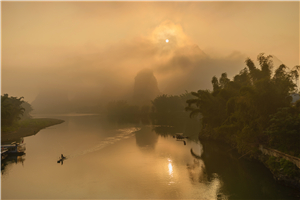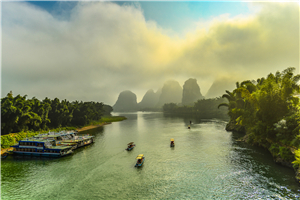 Content contains
1, photography point tickets.
2, Yangshuo - Longji terraced car, the hotel to the photography point of the round-trip car.
3, the fisherman casts the net, the osprey.
4, two nights Longji terraced accommodation, three nights Yangshuo accommodation.
5, Longji terraces up and down the mountain off-road vehicle costs
6, Chinese guide (can be translated by software),Employing English guides to increase ¥4000/group
Meals are extra

Price
1 person group

¥84

00
2-4 people group

¥

4100
5-9 people group

¥43

00

More than 10 people
¥
3000
Guilin Longji terraces shooting time is June 10 - October 20